Hey there bumblebees,
I recently watched a wonderful François Ozon  movie called "Young & Beautiful"
 First of all I need to say, I love Ozon-movies so much since I watched cathrine Deneuve in "8 women"
. he has this beautiful and melancholic way of pulling off the strangest stories. I like that. <3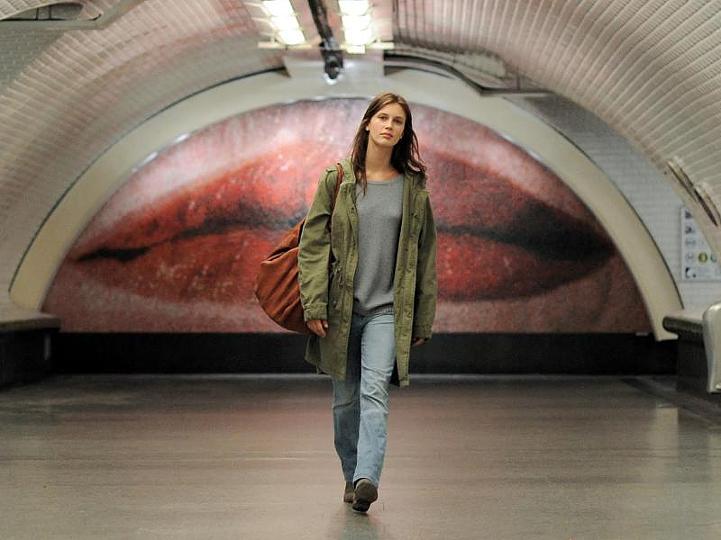 However in "Young & Beautiful"
 Marine Vacth is just amazing. She most recently went through press after the spot with MiuMiu, which was interpreted as pedophile tendencies. This beautiful woman is amazingly french in everything. Her look is as french as it could be…easy jeans, simple, sexy with a twist. That is very easy, when you have her face and hair. But I think there is a little french girl in everyone of us.
So here is here Style as Isabelle, the 17 year old student.
Marines style as Lea
The plot is, that Isabelle starts selling her body to men for 300,- Euros as aprostitute. She uses the name Lea as her prostitute-name and goes to her "dates" dressed up like a business woman. But even as that she looks stunning.
I like how her hair does not change, when she turns into a prostitute and how natural she appears. What do you think? have you seen the movie?
Bisous, anna valeria