Well hi!
my name is Anna Valeria. And here – on my blog – we are talking about my biggest passion: Diversity, Equity and Inclusion. We talk about ways of challenging your brain, ways of reorganizing businesses to be more diverse, book reviews, historical backgrounds and much more.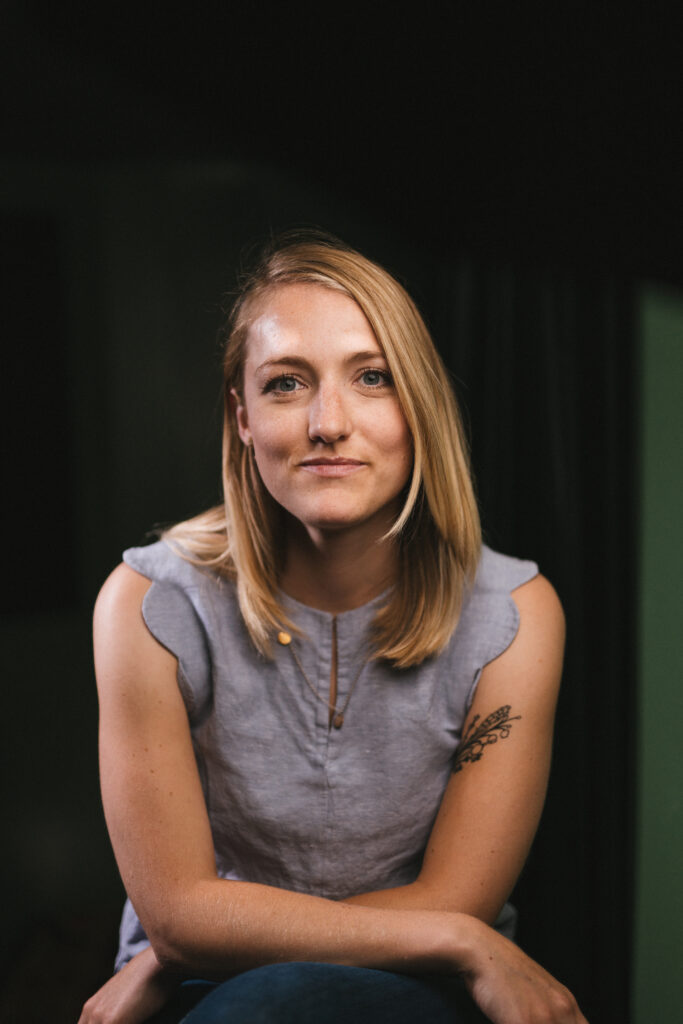 I do have a few passions but throughout the last years, one passion, one subject overgrew the rest! My career begun during my economy studies already and I worked for a female led agency. Since then I worked for consulting companies, agencies and companies to build their businesses, services and digitally driven. I saw a lot of companies from the inside and one thing I – as a young successful woman – experienced again and again: The unconscious bias. I never understood where it came from until I understood the system of discrimination in this world.
So when I came to a breaking point, I had to redefine, what I really want to do. I know how to build and manage businesses – so combining consulting AND diversity seemed to be a no brainer. So I cleared this space and restarted and founded SPARK Diversity Consulting during my second pregnancy, restarted this blog to be part of working on a better future for us all. A future, where everyone has the same rights and chances.
On top of that, I love psychology, art, good food, wine and my little family.
So have fun reading and stay respectful!
Love, Anna