Hello there bumblebees!
I´m Anna Valeria, this is almost my full name. I like my second name, so I thought this is a nice name to start a blog. with. I´m 28 years old and work as a projectmanager in munich. And here – on my blog – we are talking about my passions.
I do have a few passions, and no I can´t decide which is my biggest passion! First one is all culture and books. I love reading actually because I love words. I love Jostein Gaarder, Jane Austen, Leo Tolstoi and J.D. Salinger. Also as a daughter of an artist and a musician, I LOVE opera, ballet, music – from classical music to metal – beautiful artworks and museums and galleries. But to be honest, my daily life consists of work, my man, baking and coffee! 😉
My second passion is everything that is beautiful. As I´m a aesthetic person, and love arts so much, fashion for me is a personal way of expression and my home is my personal art work. But before you think I wear colour a lot and look like a Klimt or a Warhol: I don´t! I am rather into classical fashion. I love to keep my clothes forever. My favourite colour is black!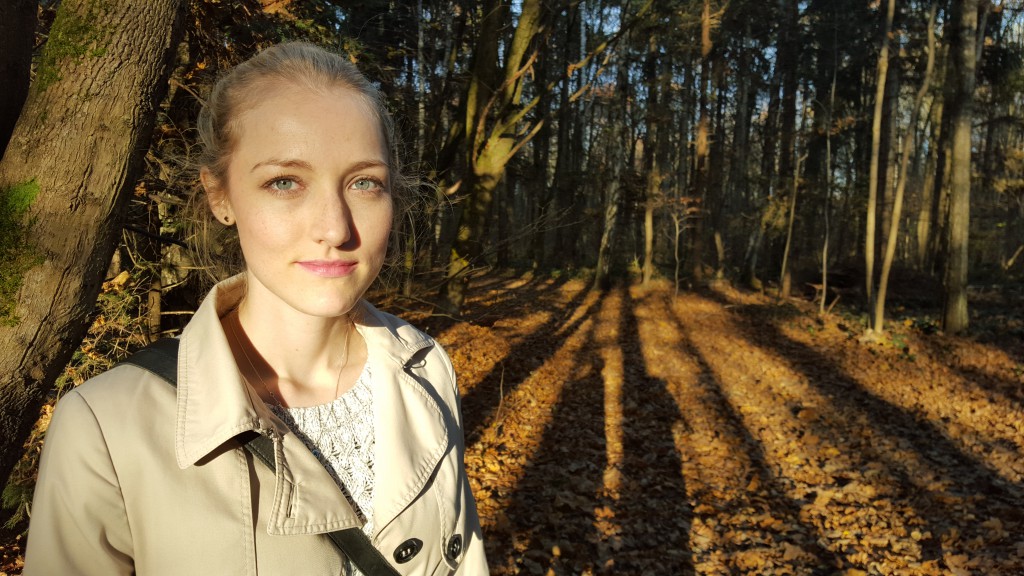 Another thing I am totally into is FOOD. But I´m not one of those girls, who can eat as much junk food as I wish, and fit into a small. Therefore I try to get a good balance between healthy, junk and all inbetween. I love eating good. At the same time, I want to treat my body as good as I can and this is my actual passion. I go to the gym, cause my body is thankful for it. I eat healthy, cause my body deserves it. I pamper my body, cause he gives it back to me. An I move, because It is great for the brain! It gives me balance! 🙂 AND I am fructose intolerant as well! So I try to find new fructosefree recipes all the time!!
Well here are some of my passions but I will write about everything that seems interesting to me. tell me, if you wish to read about something certain! Now have fun reading! 😉
Cya bumblebees!
Love, anna valeria