Hey there bumblebees,
you might think "It is freakin´hot outside, why do I want to drink a tea?" The answer is: Cause hot drinks on hot days, cool your system down and chai tea tastes amazing! 🙂 I am not talking about the sugar and chemical mixture you get at most of the coffee shops. I am talking about a traditional and healthy spice tea. And also,chai tea tastes delicious cold.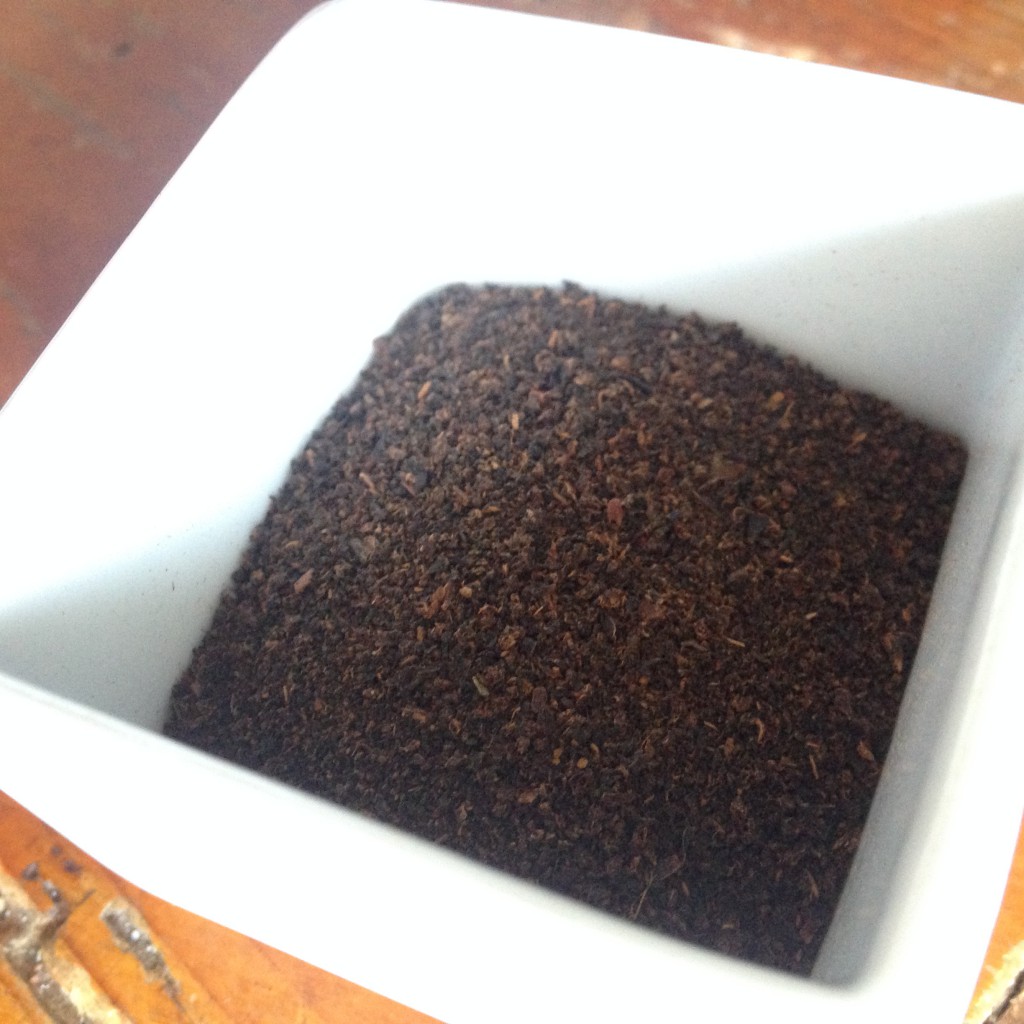 Beside the good tastes it even benefits your body:
levels out your blood sugar (good for weightloss, but be carefull with sweeteners)
promotes digestion
anti-inflammatory
causes nice skin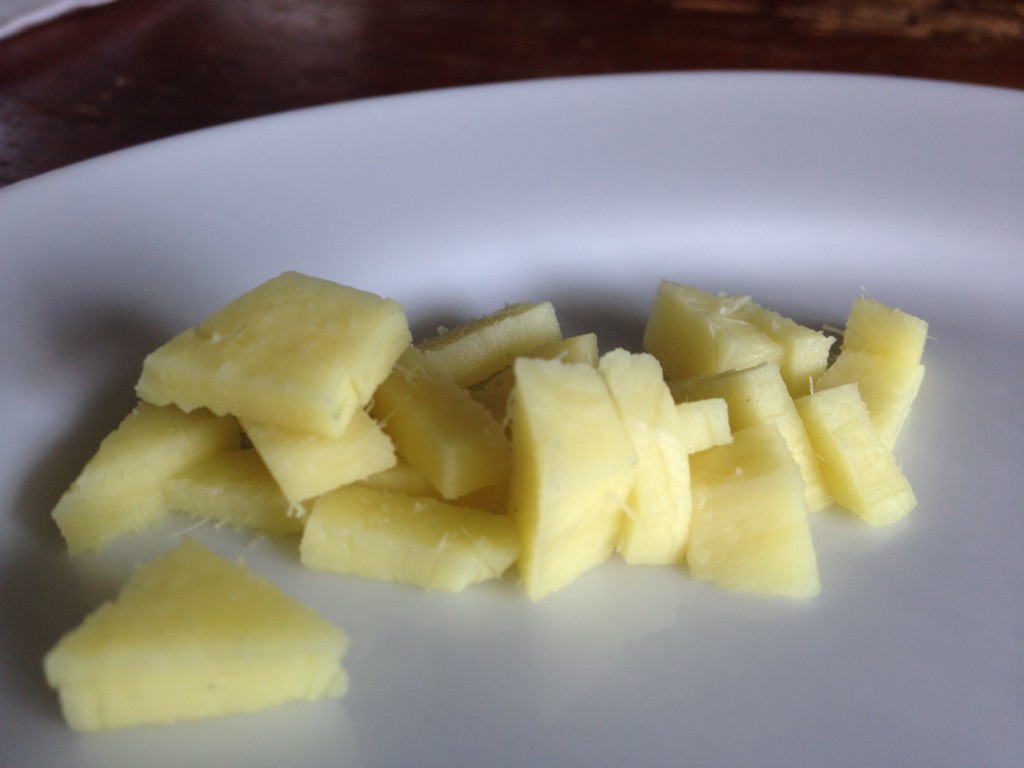 Chai tea
makes about 1,5 liters of tea
Ingredients: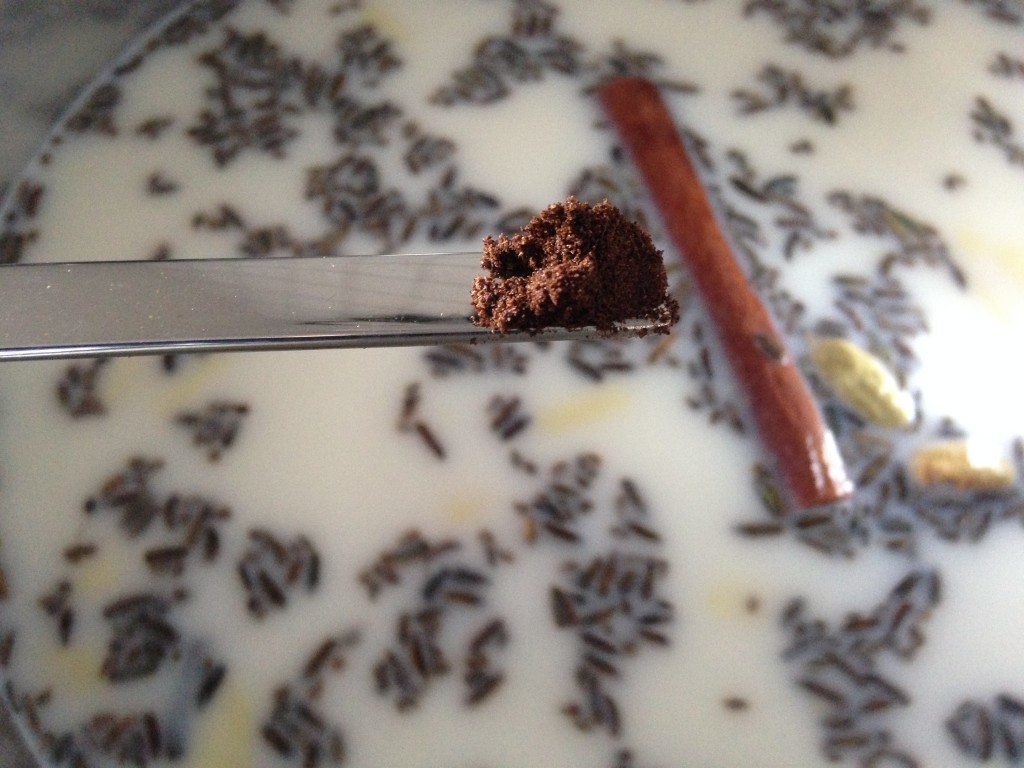 Instructions:
Mix together all ingredients exept of the black tea in a saucepan
Bring it to a boil, stir and let it simmer for another minute on low heat wothout a lid
Mix in the tea and bring it to a boil again
As soon as it starts boiling, immediately turn the heat down to its lowest and let it sit there for another 10 to 15 mins
Pour the tea through a sieve into a teapot or cups
If you prefer a cool drink, sieve into a pitcher, let it cool for a while, add some ice cubes and enjoy 😉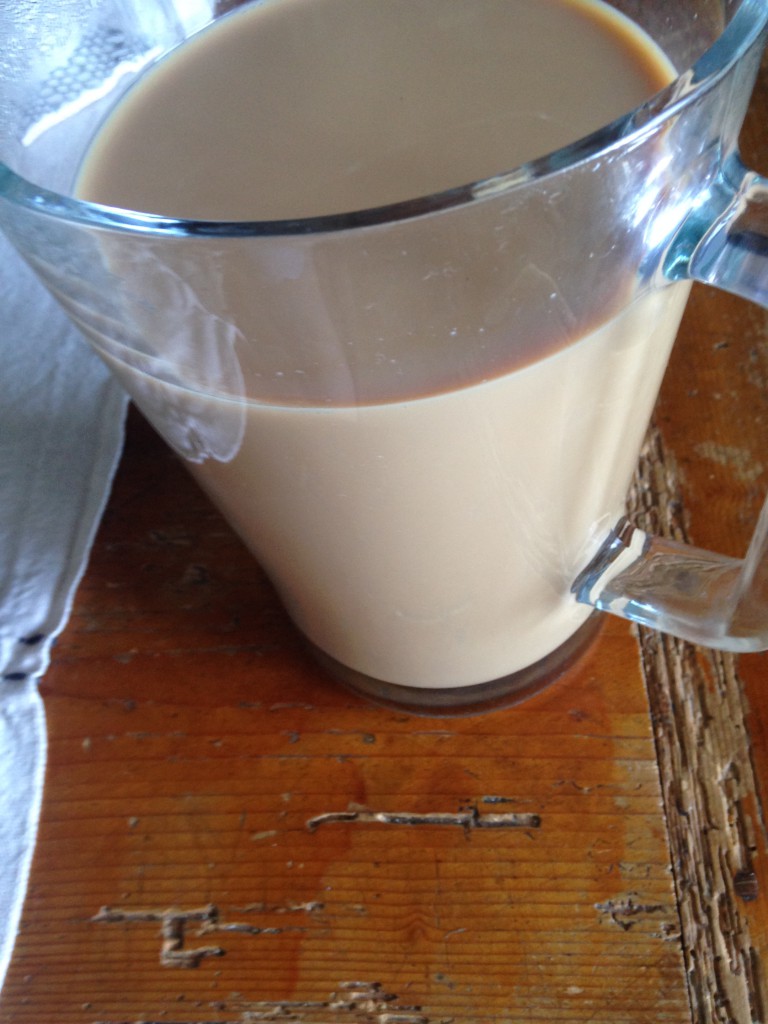 I even made myself a chai tea chia pudding (try to say that out loud five times very fast! :D)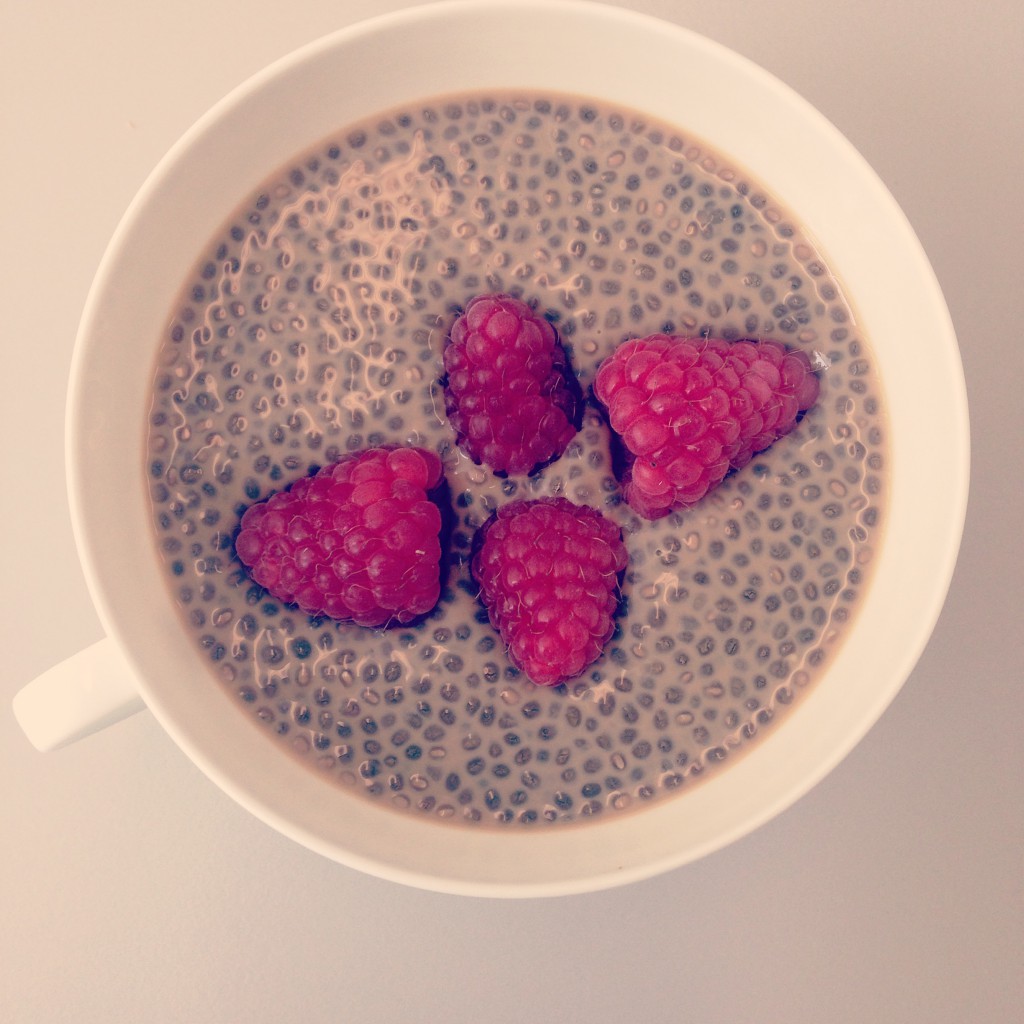 CHEERS!
I hope you have a nice day! Enjoy your tea!
Namaste, Anna Valeria