Hey there valentines bumblebees! 🙂
tomorrow is the day…the day of saying cheeky stuff to other people! 😉 I personally do not like to be that emotional to people in general, but I want my friends and man to know, that I like them a lot! This is why I am looking for some valentines day printables and ecards and I have found so cute ones!
1. whohatesbambi
Elena from whohatesbambi made those for us! I love them! They look classy, without being lame. They are sweet without being cheeky!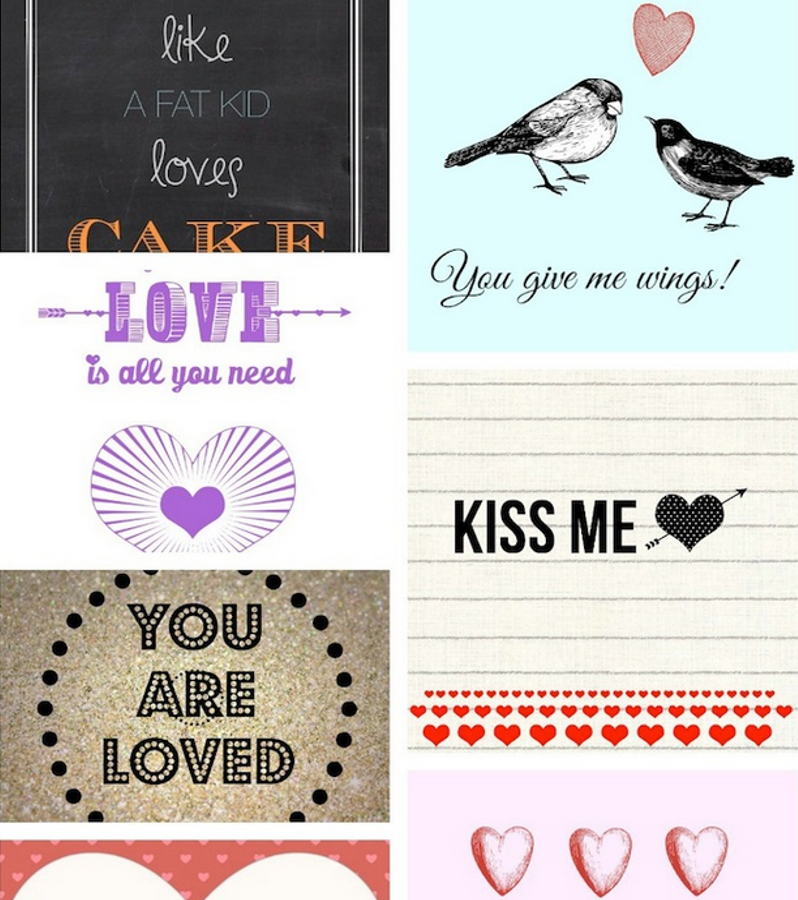 My favourite is this one, just because my sense of humor is a bit….different 😉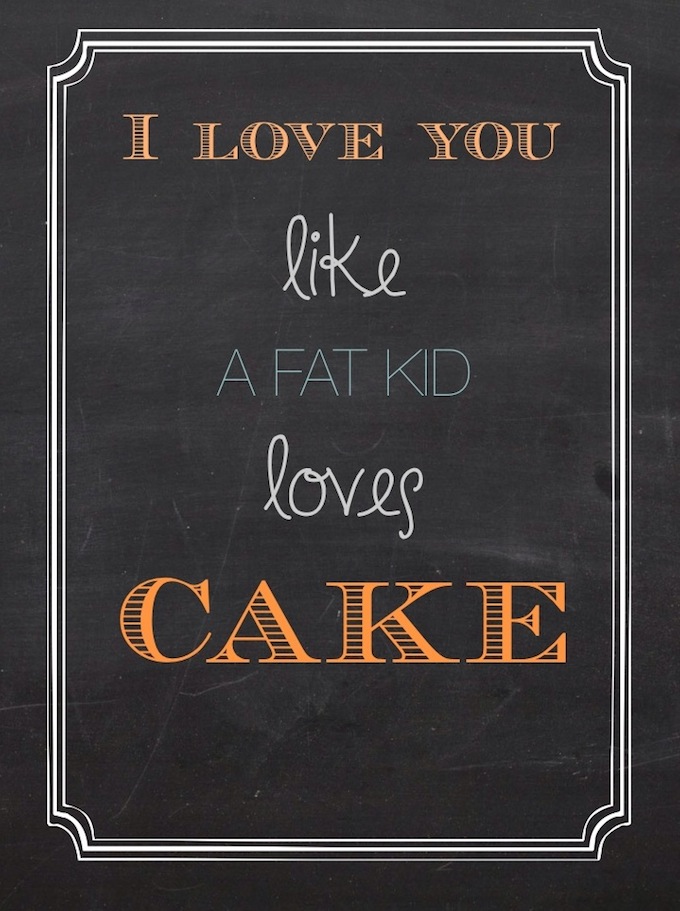 2. Ben Kling
Ben Kling has a Tumblr account and does funny stuff! His valentines day cards are viraly going through pinterest – as I saw! An I lo-ho- ve them hard! They are not all so damn beautiful at all, BUT – and since content is king – they are fu**ing funny! Really I physically laughed, when I saw them! I especcially like the ones related to authors! You can find those here
My favourite card is the one below. Just because I find it funny and I love Dalís face.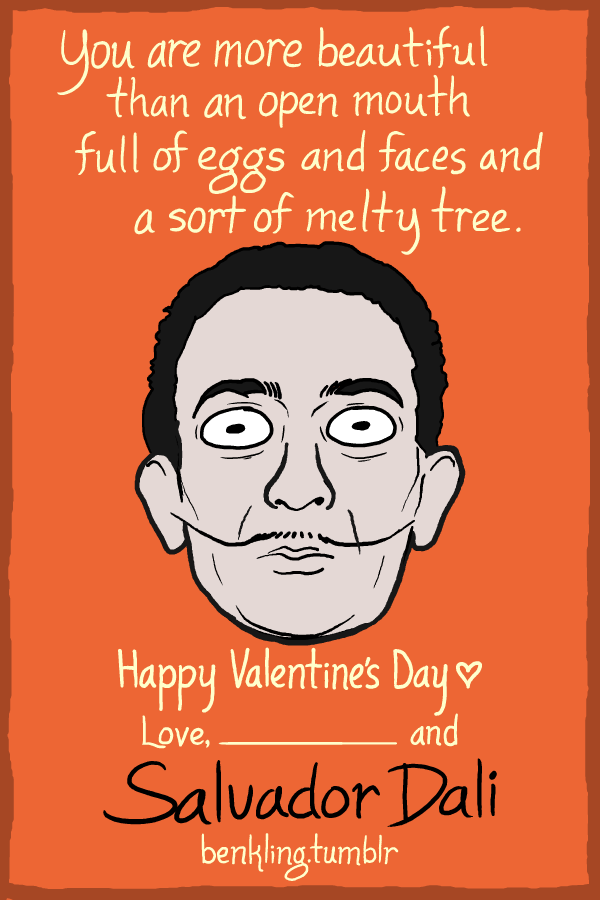 3. YesUMaystationary
Okay these Valentines Day cards are not free and not printables, BUT they are so cool! I love how subtle they are. You can purchase them in her Etsy shop. I´m to late for them, but next reasons will come!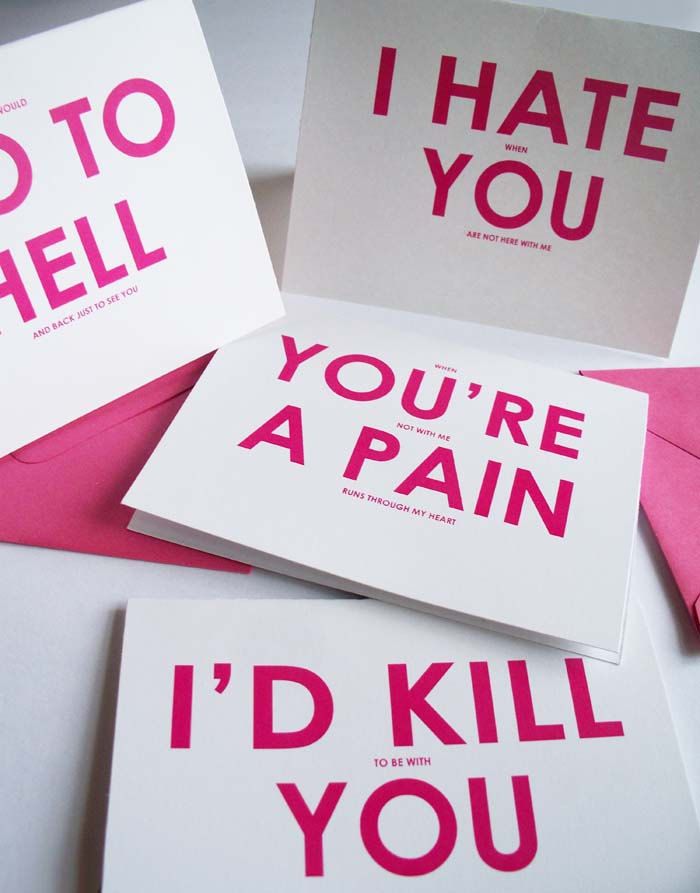 Do you like those as well? Which ones do you prefer? Let me know in the comments bellow!
Cya bumblebees, annavaleria