Hey there bumblebees,
I don´t know, if you know, but I am a child of love. I was born on the 14th of febuary – valentines day. This was only a week ago and through this week I thought about my birthday and realized: It was the most beautiful birthday I could think of.
Ever since I think of my birthday I get sad. I just do not like it. As a child I was not really likeable. I was a sad and mad little girl people did not like – which I now do understand. ans so I did not have a lot of friends and those I had weren´t all too close. This is nothing I want pity for. I am not sad about that fact at all! Actually I am happy about it, cause I learned so fast about people!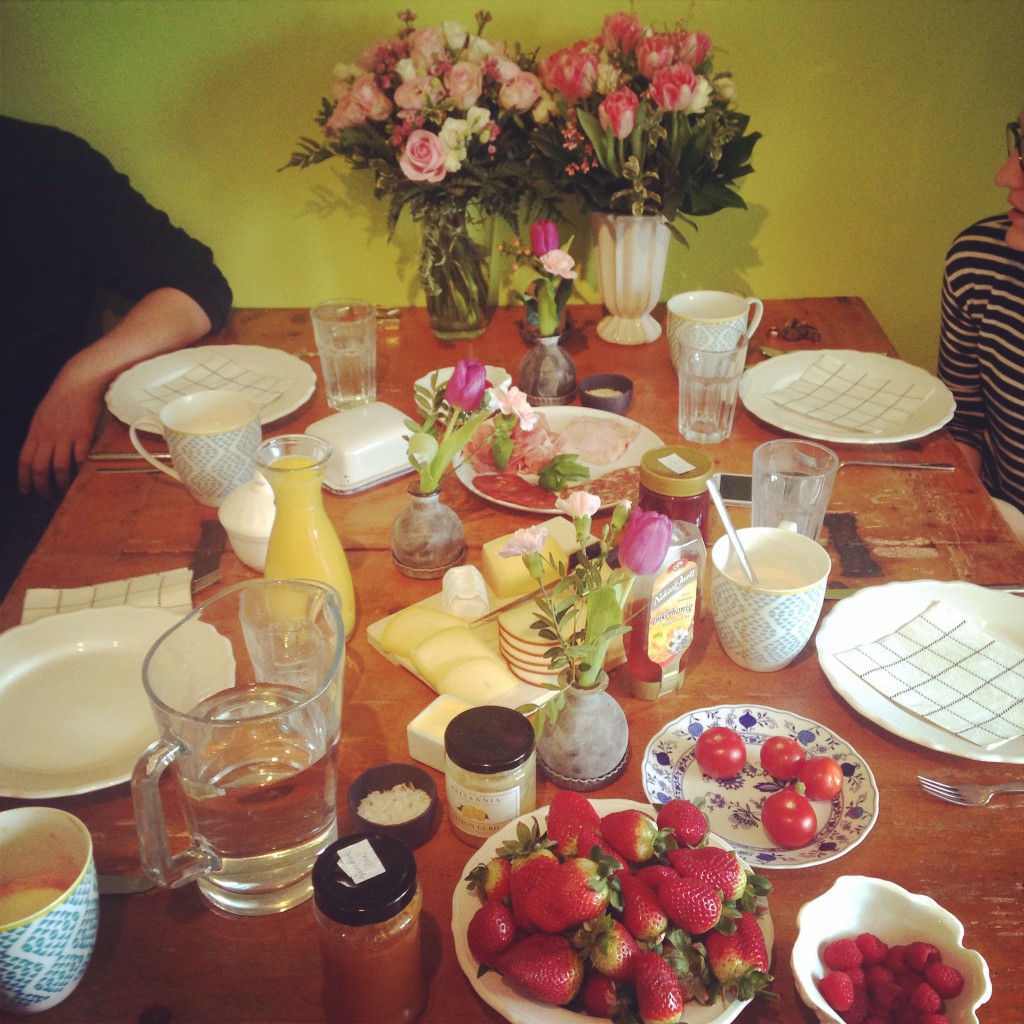 So all the birthdays I remember where full of disappointment and sadness. At some Point I decided to take the pressure out of this day. Why making a big deal out of it? Well truely that did not work. Media and shops make a big deal out of it. Weeks before my birthday you can see hearts and big signs in pink everywhere pointing out on the big day of valentines. They get me everytime and I get excited and expectations grow!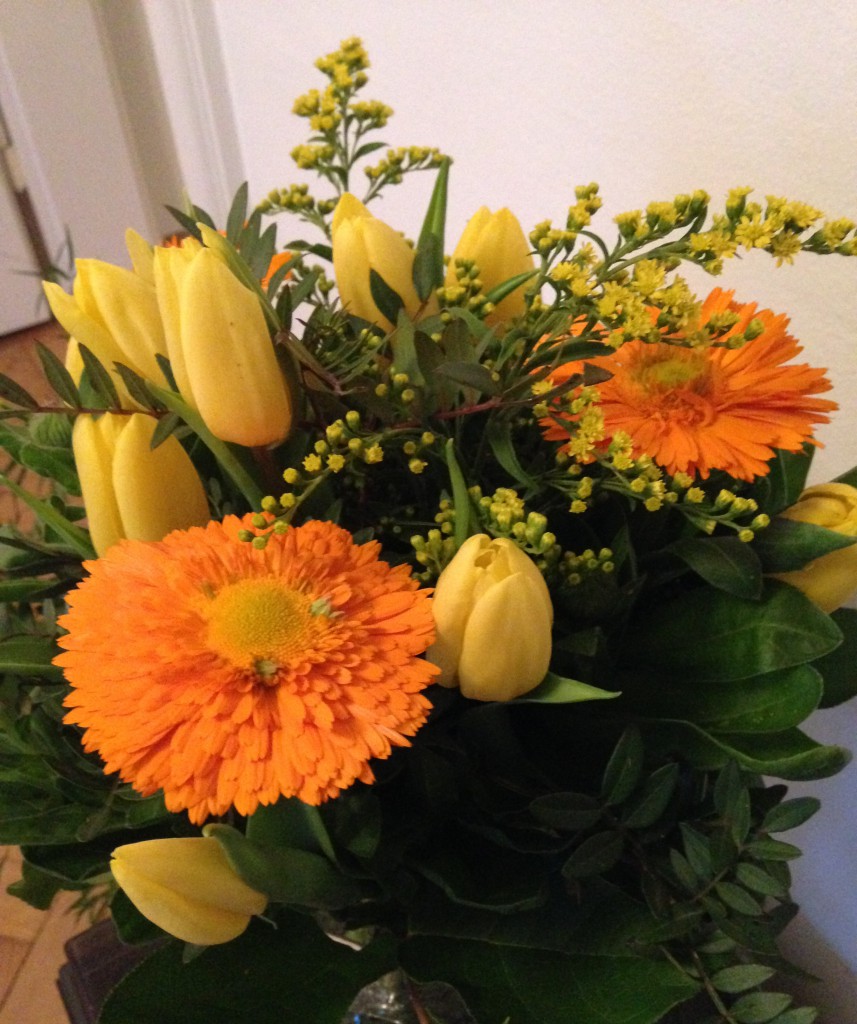 This year I promised myself to – again – not expect anything out of this day. I just invited the closest of my friends for a nice dinner and that was it: I had the best birthday in years! Noody made a big deal about my birthday, we just had a great evening with good Food, fun talks and some nice sicilian wine!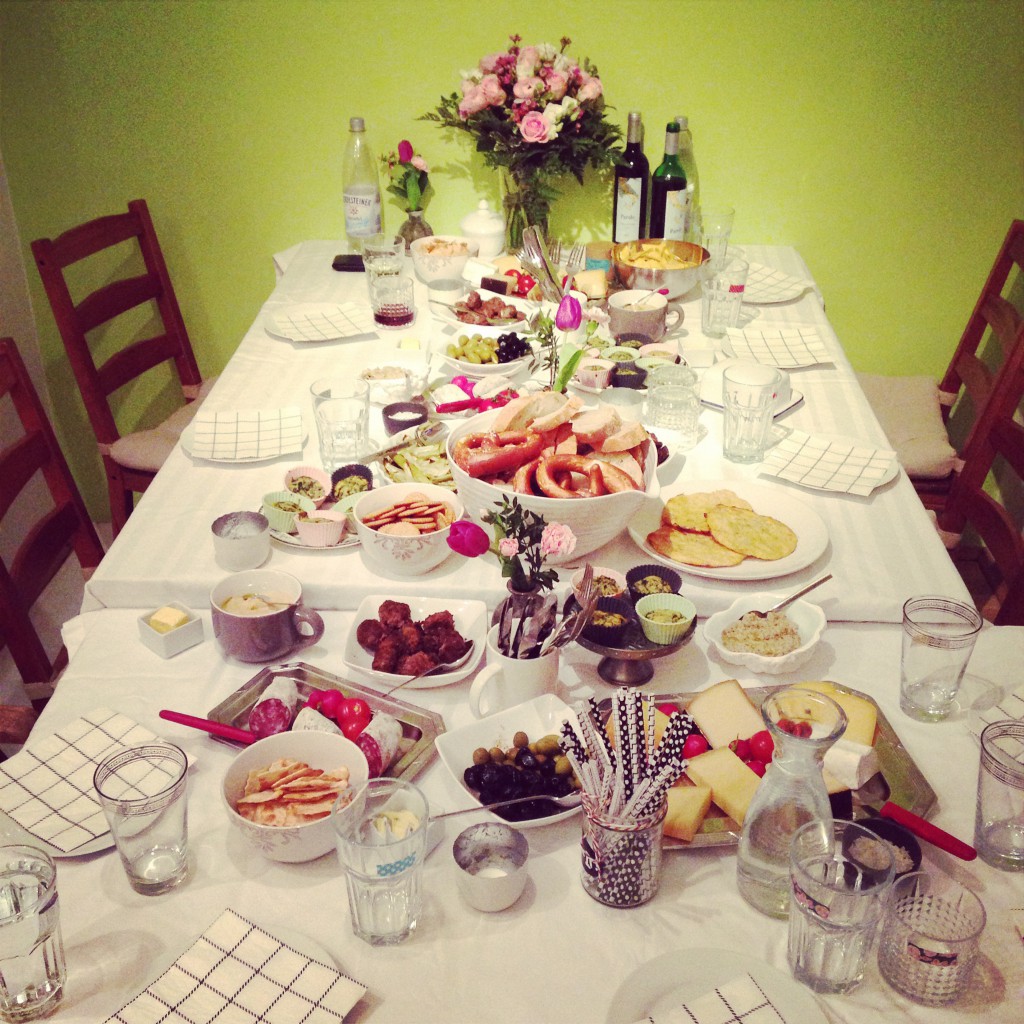 My presents – which I did not expect anyways – were personal and just so cute! I got really nice flowers from lovely people, that I did not expect! I got phone calls of my family, my stepfamily and my closest friends. It was just the way I wanted it to be! And then my man, who I did not see in days – he was preparing my present – surprised me with a present, that topped everything I ever experienced! In hours and hours of work he made me a book, full of pictures and situations and stories we had together from the moment we fell in love!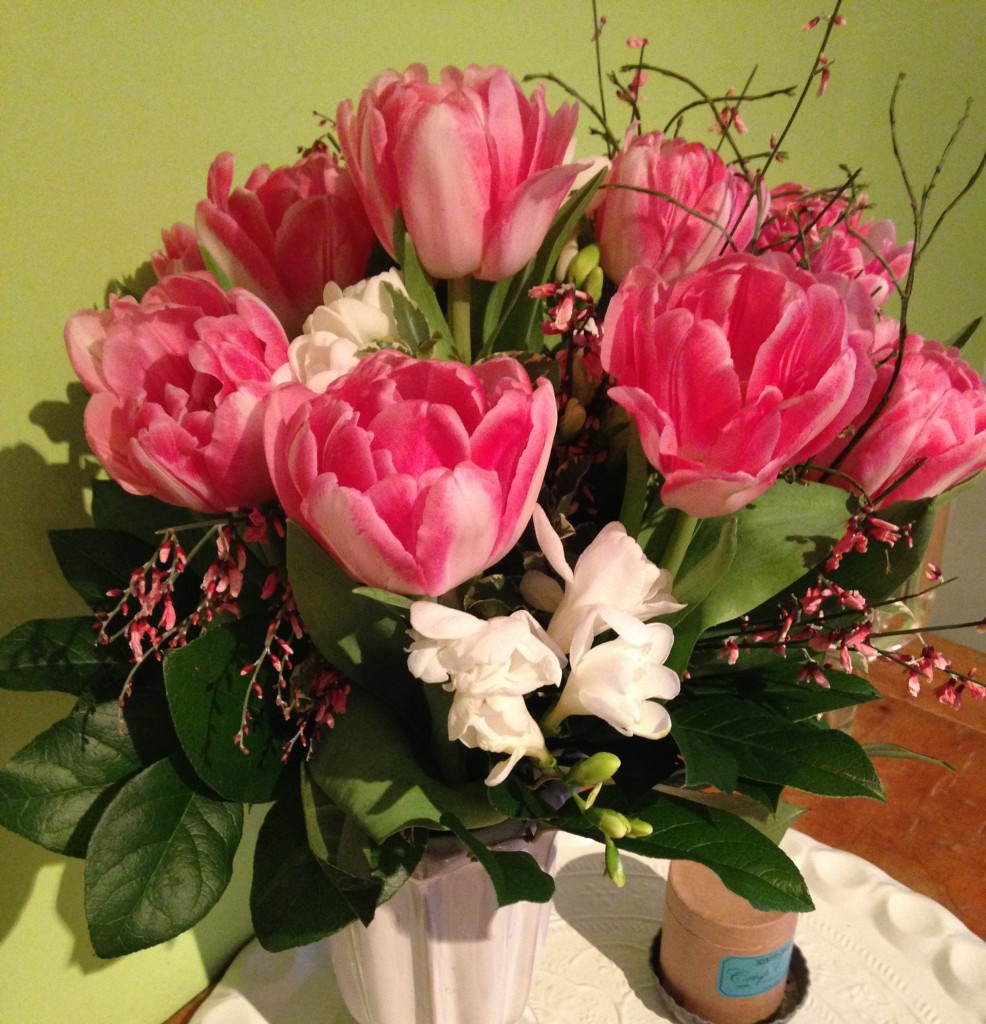 I am truely the luckiest person in the world surrounded by people I love and I worship! I have a soulmate and friend beside me loving me straight back and I have two stunningly lovely families I could not be more thankful for! I decided something: I will stop having expectations in that day and will turn this day into a day of saying thank you to everyone that gives me so much every day!
Spread love bumblebees! Your Anna Valeria