Hey there bumblebees,
summer seems to be finally arriving here. So working hard at my job, sumemr makes it so much easier to get outside and forget about all the projects and difficult problems I have to solve on a daily basis! So here are my top 5 things that make me oh so happy in summers!
1. Ice cream
I know, I can´t go crazy on the fresh and fruity ice cream bowls you can get at every wonderful italian gelateria, BUT I seem to be fine with a scoop of ice cream. And not to kill my body, I am going with pistacchio or yogurt instead of melon or peach. Oh, I wish we had these yummy gelato in brioches they have in southern italy! <3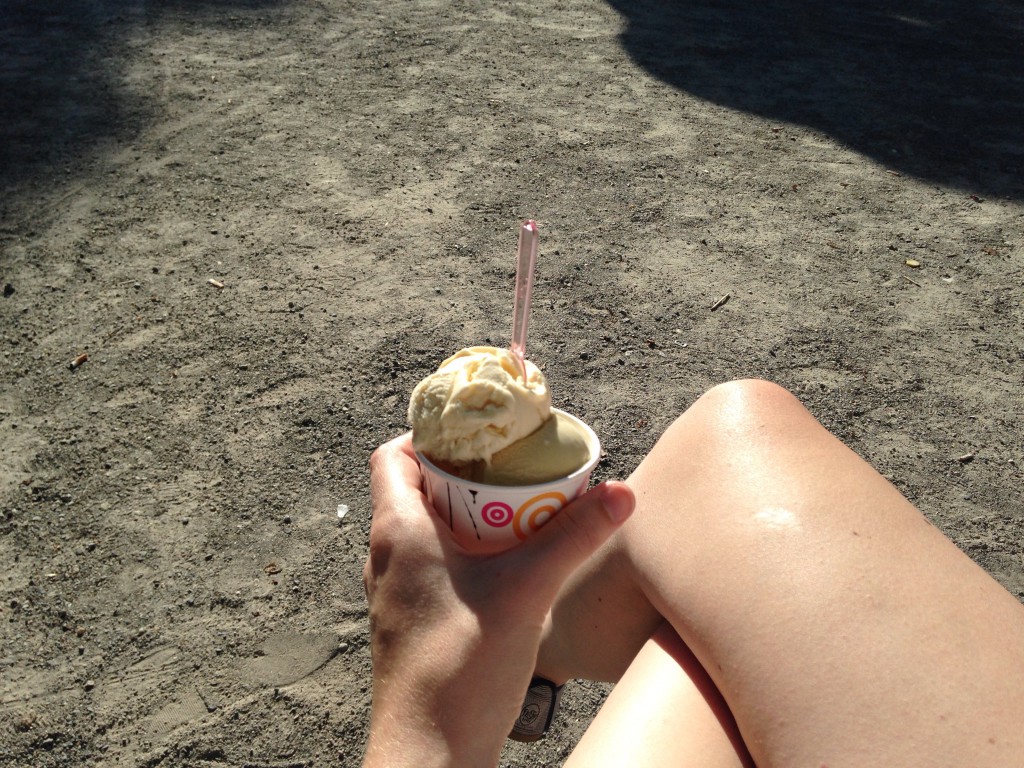 2. The sun, oh the sun
As the sun comes out, it seems my whole body tels me to leave the house. I go out for a run or just a walk or just for just some warm little minutes of vitamin D intake during lunch break! Just trying to soak it all in!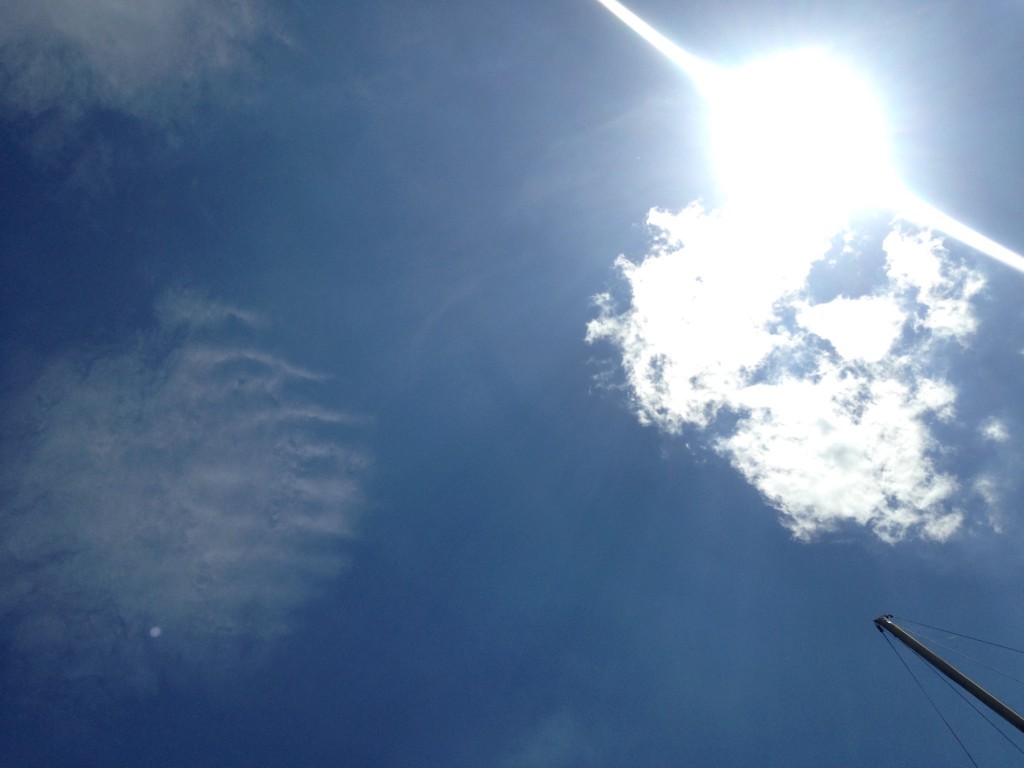 3. Biergarten
As you all know, I live in Munich. So living in Munich in summer, has one beautiful aspect: Biergartens. For those of you , who do not know, what I am talking about. A biergarten is a kind of restaurant outdoors. You get beer, (or for me: water) and also food, but you are allowed to bring your own food as well!
4. Seeing other people happy
Seeing little children playing in the sun and people laughing in cafés makes me so happy. I just feel like I am in italy for a holiday. People are outside every minute and smile. And seeing people smile, makes me so happy!
5. Lakes
I am so lucky! Living in bavaria is so much fun in summertimes, as there are so many beautiful lakes nearby. I mean there are bigger ones, like Chiemsee or Tegernsee, but I love the smaller ones, that aren´t so famous! Just sitting there having picnics, the smell of sunscreen, enjoying life and watching the sun diving into a glittery lake is just the best.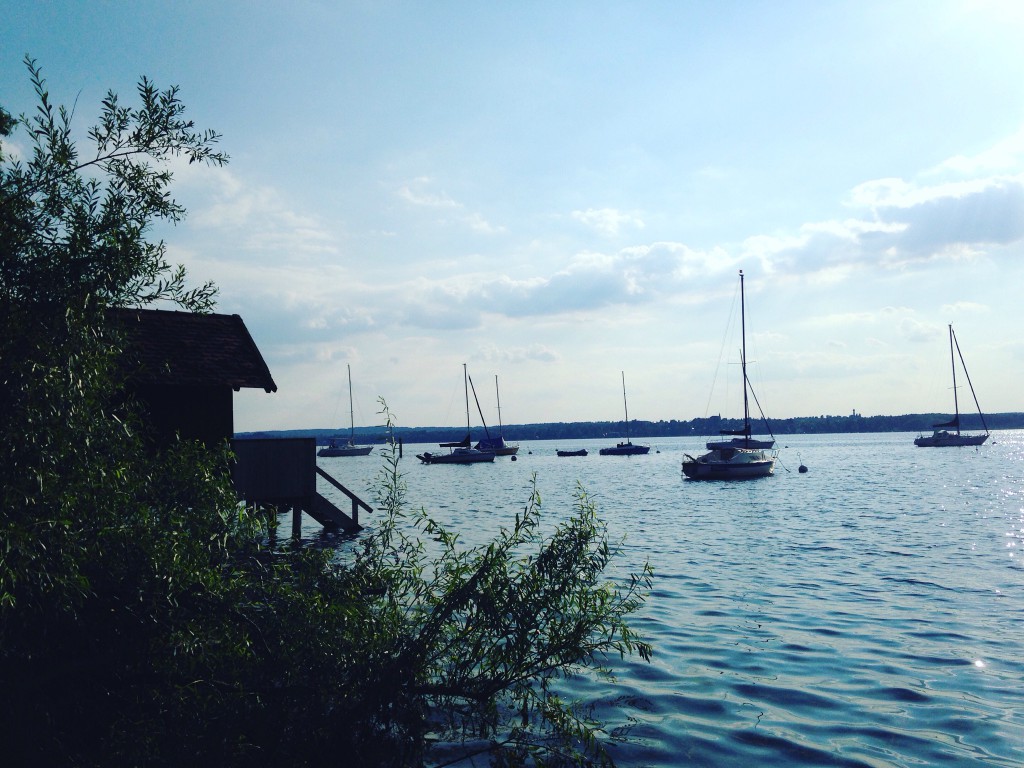 What makes you happy about summers? Tell me!
Loads of sunny, happy, chappy love, Anna Valeria